Boston based interior designer Alexandra Slote of Alexandra Slote Interiors (ASI) has a unique design sensibility that translates into beautiful, timeless spaces that incorporate modern and traditional design aesthetics.
Alexandra's passion for art and travel has had a strong influence on her style. This style has caught the eye of entrepreneurs, financiers, celebrities, real estate investors, developers, and executives.
Ms. Slote is known for her dedication to quality and service, an innate focus, and the highest level of creativity that drives her to excel in her craft.
ASI offers full-scale project management and interior design services for existing and new construction. Recent projects have included Millennium Tower, Millennium Place, 89 Beacon, Columbus Avenue, South Boston, and a six-story brownstone on Marlborough Street.
Alexandra is a graduate of the Emma Willard School and received a double major in Business and Economics from Gettysburg College. She has also completed studies at The Boston Architectural Center.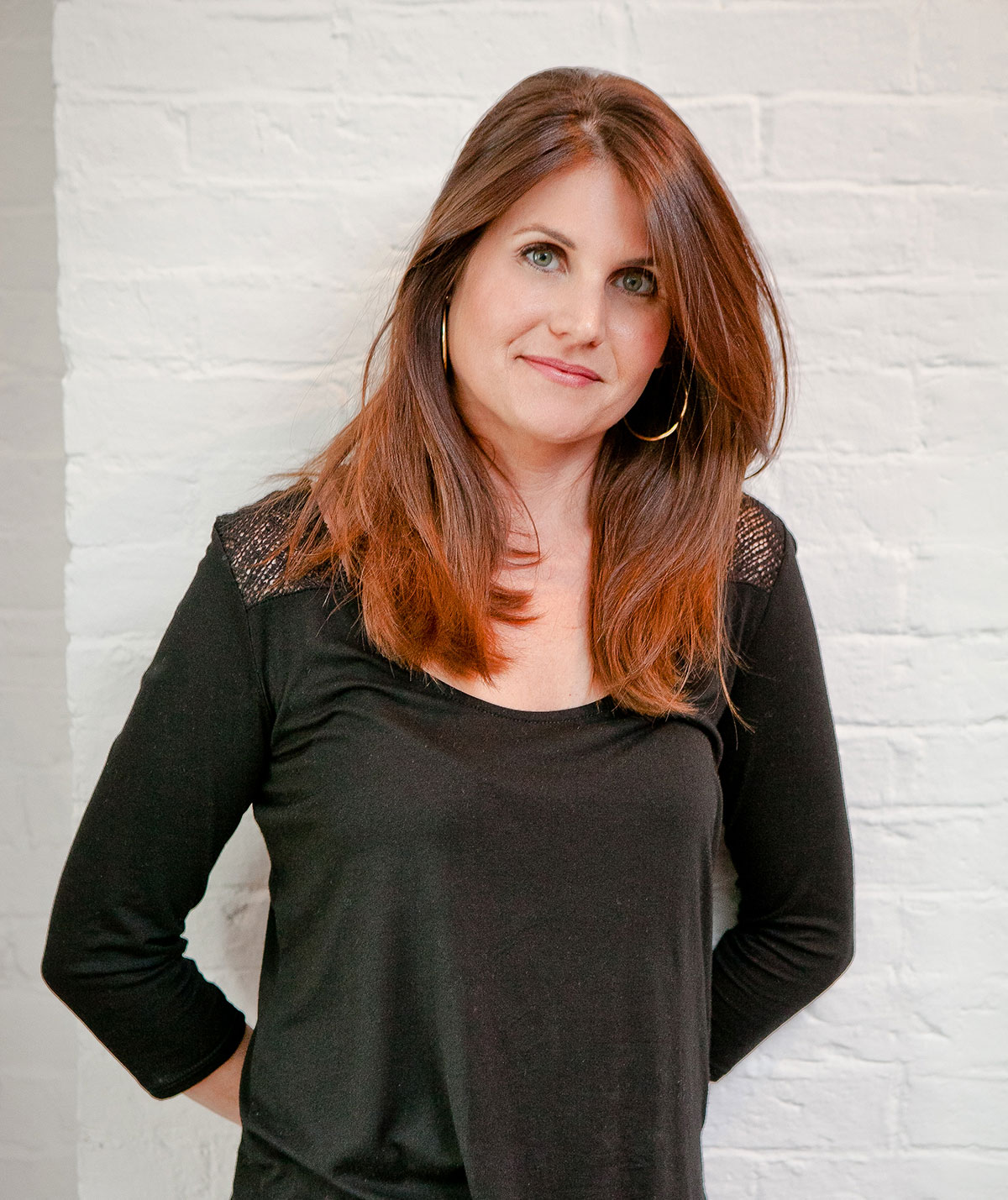 Philanthropy
Alexandra is involved in many charitable organizations, including the Friends of Dana Farber, where she holds an executive seat on the board. Dana-Farber has forged a groundbreaking path: 70+ years of research discovery and innovation have revolutionized cancer diagnosis and treatment, for the benefit of all their patients, adult and pediatric. Their equal emphasis on patient care and research means leading-edge research is informed by patient care – and our patient care relies on leading-edge research.